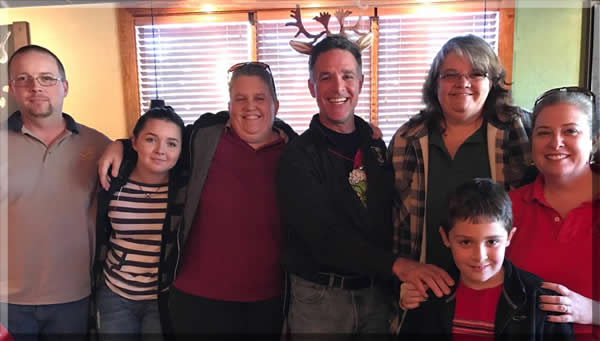 Star Security was founded with one simple notion, to do it better. Better in customer service, better equipment, and better end-user education. We strive to exceed expectations at every encounter. Operating this way with the simple philosophy of treating people the way you want to be treated, Star Security has become a fixture in the Lake County community, proudly protecting and connecting numerous government facilities as well as over 3,000 home and business properties.

The idea of security has changed so much in just the past few years and even more so since I was a kid. Growing up we never locked our doors, always left the keys in the car so we'd know where they were, and were on a first name basis with everybody in a 4-block radius. Wow, how the world changes. Allow us the opportunity to serve you and help you "Protect & Connect With What Matters Most", and I promise to show you a level of customer service unmatched. In addition, we know who you are when you call. No phone tree!

Our Dedication to You, Our Customer: We at Star Security are committed to providing you a level of service, support and education unmatched in the industry. We are constantly attending educational webinars, seminars, etc. in order to stay on pace with the ever-changing and cutting edge technology. We promise to provide you with an exceptionally clean, top quality installation. Keeping our clients educated is paramount and we promise to keep you knowledgeable and informed on any system or service we provide for you.

Sincerely,
Rick Breese, Managing Partner
North Central Florida's professional source for all your low voltage systems and wiring needs.










My Star Alarm LLC DBA Star Security
Florida LIC# EG13000443
701 W North Blvd.
Leesburg, Florida 34748